Data entry
0/5 (0 Feedbacks)

0 in Queue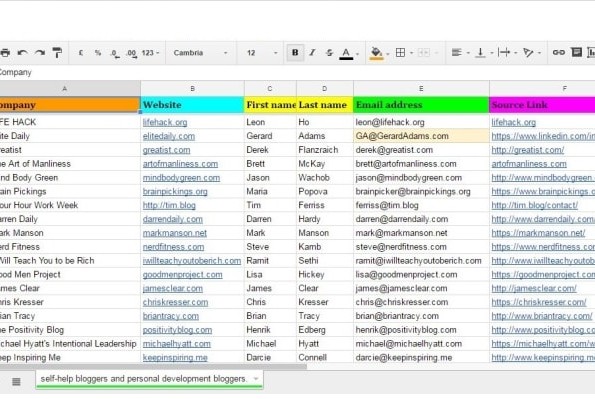 "Welcome to my Gig"
I am Zeeshan Naeem. I work as professional Data Entry Worker. If you have any data entry work and you need an honest and hard worker freelancer then you are in at perfect place....
I am experienced in data entry as this is my daily practice of work.
My services that I provide are:
· Data Entry Job
· copy paste work
· Data extraction
· Data collected
· MS Office
· Web Research
· Manual Typing
· Internet Research
· Copy paste work
· online and offline data entry
· collecting data from websites
and much more
Excellent customer service, accuracy and delivery on time is guaranteed.
Thanks.
Zeeshan Naeem
Reviews

No Record Found